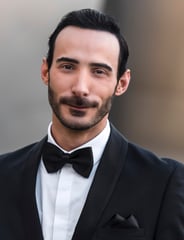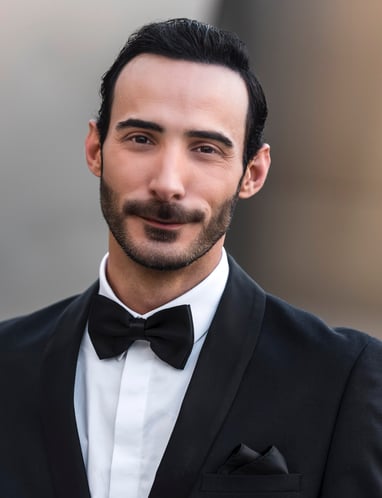 Welcome to the official Neil Vanides Website. I highly value authenticity and for that purpose, decided to personally craft this site since it is; after all, all about me.
My aim is to showcase my past projects, reels, and accolades not only for on-camera, but also voiceover, theatre and even behind the camera wearing the many hats of an industry pro.
No two characters are the same and so my resume may seem "all over the place,"
-I wouldn't have it any other way.
What is my "type?" -That really depends on the script. I read every character description before choosing which role to submit for, and I try to find the closest character to how I'd relate in the given circumstances. -So, Cerebral? High-Strung? Mysterious? Charming? Quirky? It really depends on the story.