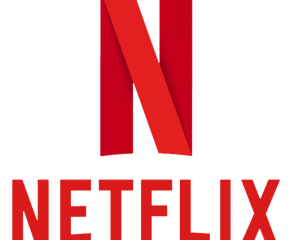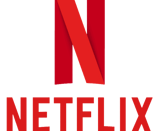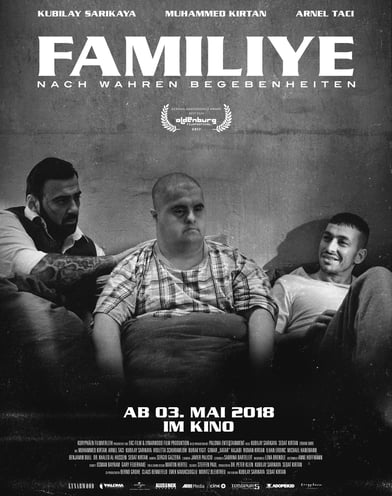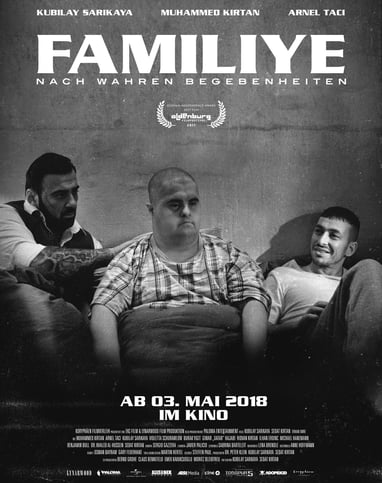 The U.S. division of Netflix has released the new English dubbed version of the German Award Winning Film FAMILIYE, Featuring the voice of Neil Vanides as the English Dub for Miko, streaming now!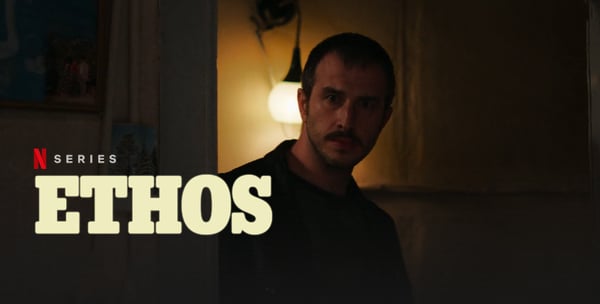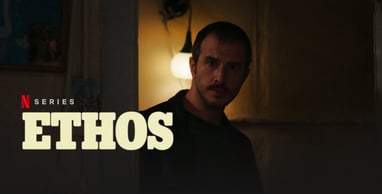 Catch Neil in his first Voiceover series for Netflix in ETHOS - A group of individuals in Istanbul transcend sociocultural boundaries and find connection as their fears and wishes intertwine. Neil voices Yasin for the English dubbed version.

See Neil's interview on Good Story Live!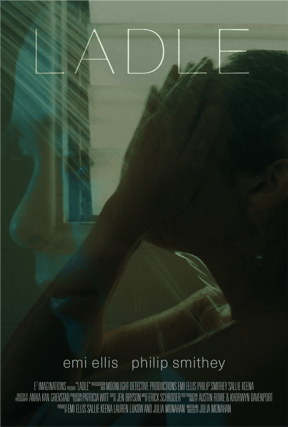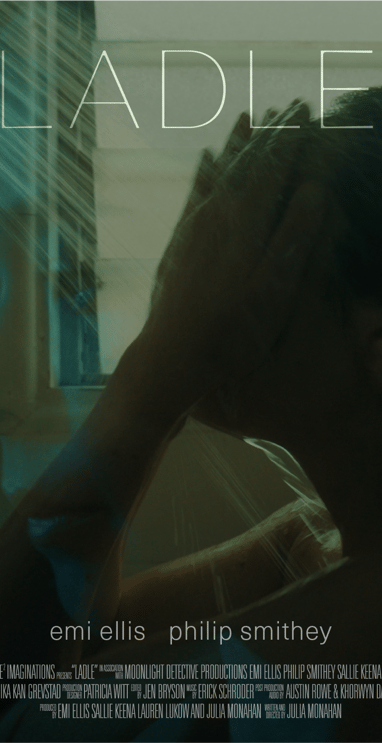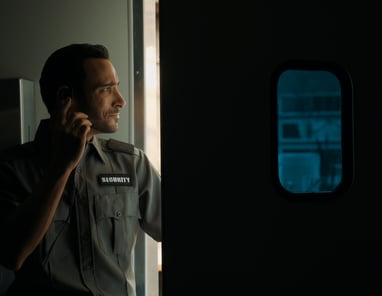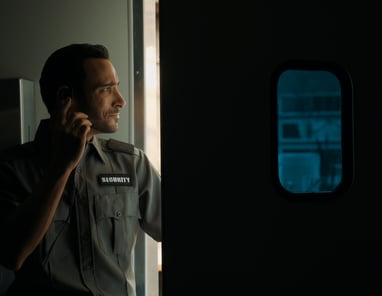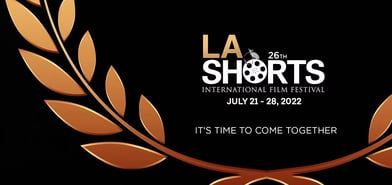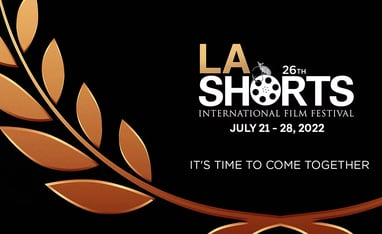 See Neil in LADLE at the 2022 LA Shorts International Film Festival on July 25th.
LADLE is based on a true story about post-911 New York during an incident believed at the time to be connected to the horrific attacks
This film explores an emotional response seldom depicted or discussed. Written and Directed by the amazing Julia Monahan, Starring Emi Ellis, Philip Smithey and Featuring Neil Vanides.
Headlining Program 22 at 7:45 PM